Crunchy on the outside. Melty on the inside. Light all around. That's the best description for these zucchini koftas.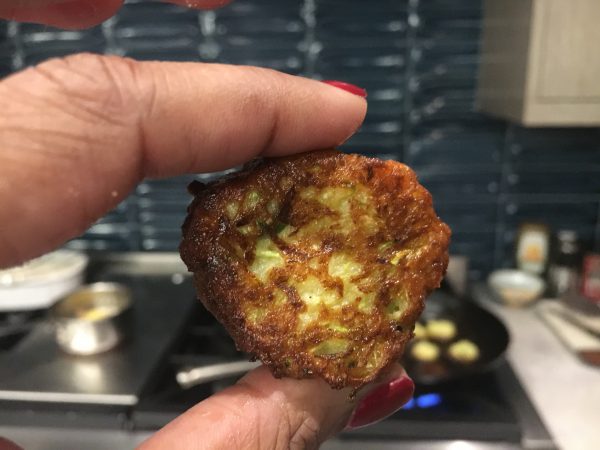 This is an oldy but goody from May 2011. The last time I made these, we dunked them in a zaatar sumac spiked yogurt dip. This time around, they disappeared so quickly from the counter that there was no time or need for a sauce.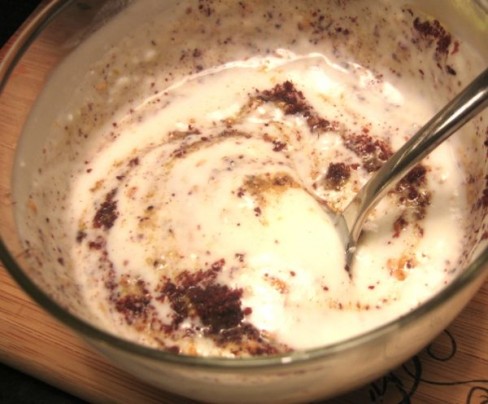 You can find the recipe and original post here.