Kale and Brussels Sprouts. Kale Sprouts. What miracle of heaven occurred to bring two of my favorite vegetables together? I don't want to know. I just want to eat as many of them as possible as quickly as possible. There could be worse things…I think (see above that I don't want to know how this beautiful hybrid was created).
According to Kalettes, these little puppies are the result of "traditional breeding techniques". This sounds a little bit like the website of the breeder from which we obtained our Labradoodle. But stick with it – the site goes on to use words like "traditional hybridization" and "not genetic modification" and "non-GMO".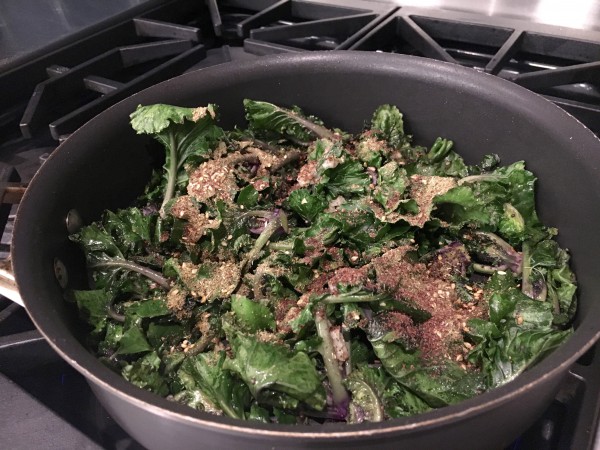 So it seems legit. Which is good. Because Kale Sprouts are delicious and easy to make. You get to skip the hassle of removing all of the loose leaves from the outsides of the brussels sprouts. You get to skip having to wash big, bulky kale leaves. You get to go straight to nutty, fresh and sweet flavor.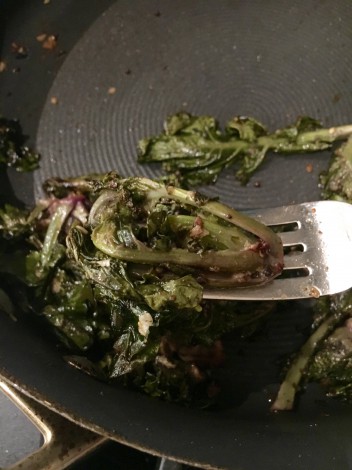 [amd-zlrecipe-recipe:17]