First, An Apology:
Dear Hungry Desi,
You've been neglected for sometime, and I owe you an apology.  There's the usual list of excuses.  Work got busy.  Really busy.  Surya owns my free time.  All of it.  We've been away visiting India.  Now we're back but jet lagged.  I'll try not to lean on those excuses anymore.  Here's to paying more attention to you in the New Year!
Love,
Nithya
And second, India Return: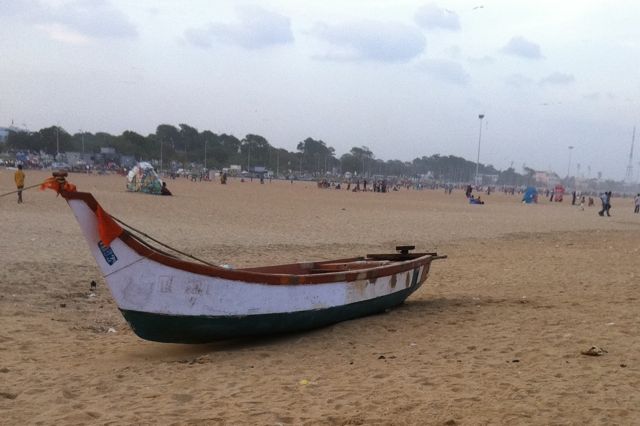 A flight to India must be the only flight where there are more vegetarian meals than non-vegetarian meals served to passengers.  For the leg of the journey ending directly in India, a non-vegetarian meal is the anomaly.  Eating out in India is a similar vegetarian paradise.  I guess that's bound to be the case in a country where 40% of the population is vegetarian.  Some of the memorable meals that we ate included:
I'm hoping that before our next trip, Taco Bell India will have reached Delhi (currently only in Bangalore).
Happy New Year!
Nithya